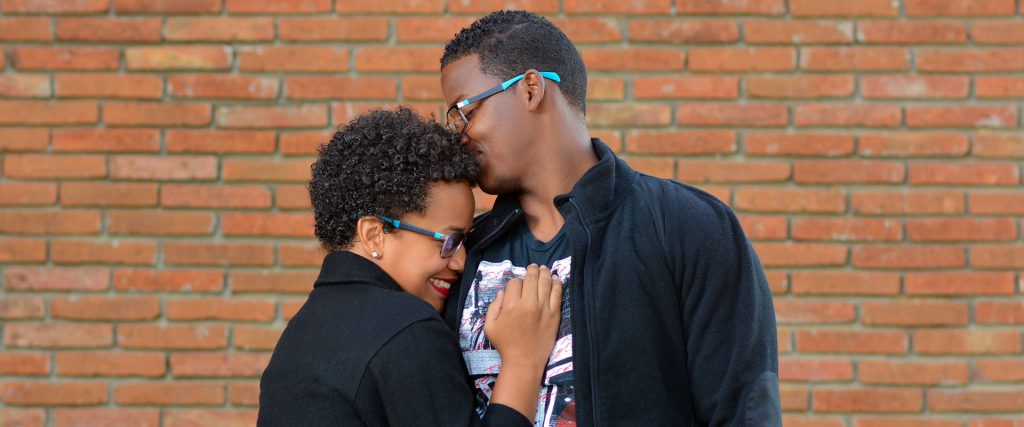 "We are better together…" 
Ecclesiastes 4:9-12
We aim to empower couples with the knowledge of God to be an example to the world. To teach them to activate the Word of God in their relationships and keep God in the forefront of their decision making. There is growth for all, whether newlywed or married that have matured.
Couples are taught on the four seasons of marriage which are: 1) Spring- newlywed stage of marriage, 2) Summer-children have arrived on the scene, 3) Fall- empty nesters, and 4) Winter- golden years of marriage. Each season represents different growth in marriages and to learn how to keep the fires burning. Couples and Family Counseling is available upon request.
The Couple 's Ministry Auxiliary offers the following programs and events:
Couples Sunday Schools – On the second Sunday of the month our Couples come together for Sunday School and enjoy a lesson that ministers to marriages.
Couples Fellowship – Periodically throughout the year our Couple's fellowship together for game nights
Date Night – Our Couples have opportunities to dine out together and virtual date nights.
If you are looking to get involved and would like more information, feel free to contact us at couples@getgraceonline.org