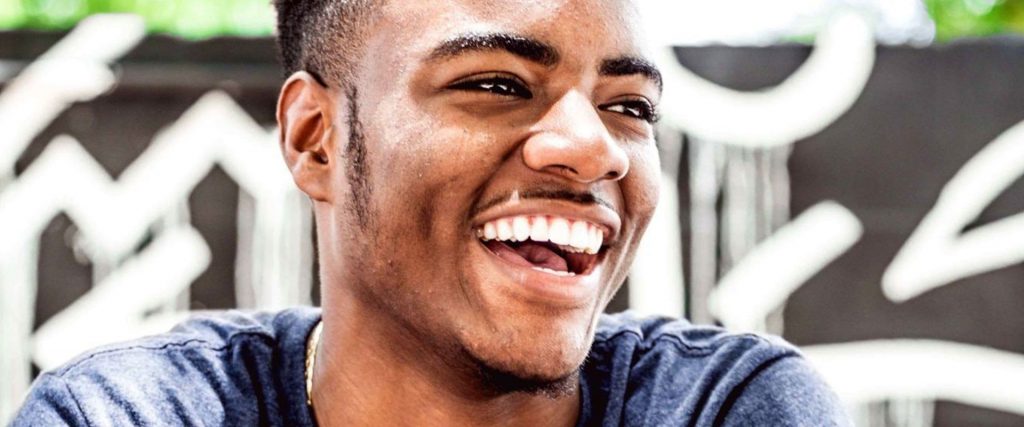 "…Offer your bodies as a living sacrifice…"
Romans 12:1-2
iTransform Young Adult Ministry holistically engages, equips, and empowers young people to fulfill their God-given purpose, achieve their destiny and live without compromising convictions. 
We assist our youth in understanding the need for a prayer life and the saving knowledge of Jesus Christ as they build spiritual stability and consistency as young people.  It is important youth are encouraged to study, read, and meditate on the Word of God. Our Young Adults will learn their full significance as a member in the Body of Christ and build an enhance Christian attitude, character, and conduct.
The Young Adult Ministry of Greater Emmanuel promotes personal growth, fellowship with each other and relationship with God through:
▪ Roundtable Discussions
▪ Book Clubs
▪ Fellowship Outings
▪ Financial Classes 
▪ Popup Discussions
▪ Above all, we seek to know God and make Him known.
The Young Adults also participate in the following annual events:
Annual TM Youth Camp – During the month of July the youth travel to a Christian inspired TM camp to fellowship and rededicate their life to Christ
Annual Youth Trip – Annual during the month of August the youth attend a Gospel Explosion Fest in Charlotte, NC
Annual 3-Day Young and Young Adult (YAYA) Conference – The Young Adult ministry plan and participate in a 3-day conference which consists of speakers, workshops, and seminars
If you are interested in finding out more about any of these activities or events, please contact us at
yaya@getgraceonline.org